our passion:
your security!
B.W.R. Security
Who we are
B.W.R. Security GmbH, founded in 2019, is a subsidiary of WAVISION Holding AG and sister company of the internationally operating BeeWaTec AG. The family-run company stands out in the security industry in particular due to its pronounced value orientation and modern structures.  
B.W.R. Security - Nationwide. Value-oriented. Respectful. 
We offer our security services throughout Germany and have numerous specialised cooperation partners in the country. We put people first - respectful cooperation and genuine appreciation are a fundamental part of what we do at B.W.R. Security.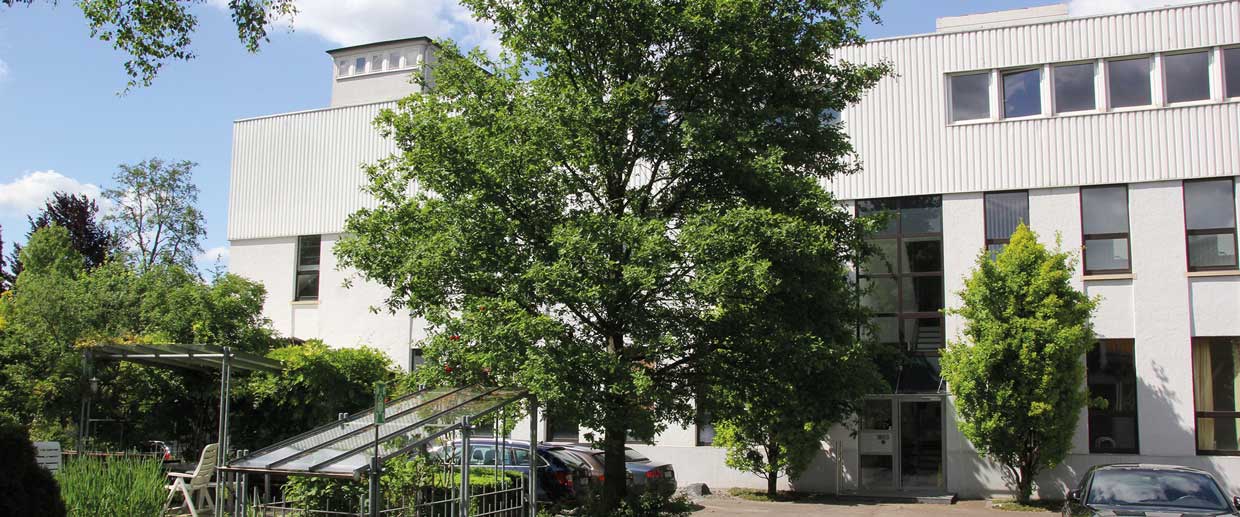 Karl-Heinz Reisch
Since August 2021, K.-H. Reisch has been responsible for sales and operational security components of B.W.R. Security GmbH as key account manager.
After many years of professional activity - including various management positions in freight forwarding and logistics management - the trained businessman was recruited for a change to the private security industry.
The Swabian original quickly found his feet in this branch of industry and has been excelling at various hierarchical levels with his acquired professional competence for more than 10 years now.
Holger Konrad
Holger Konrad joined B.W.R. Security GmbH as Key Account Manager in July 2021 and has since been responsible for operational security components as well as planning and strategic orientation.
As a former army officer of the German Federal Armed Forces as well as a member of a higher federal security authority, Holger Konrad gained extensive experience in international crisis areas.
Since 2007, Holger Konrad has been active at various management levels in the private security industry as well as corporate security at home and abroad.